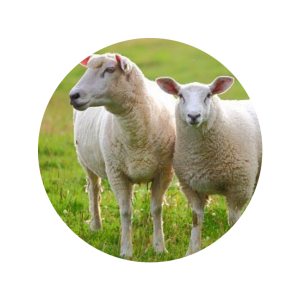 Consultancy Services
McQuinn Consulting employs a full-time staff of Agricultural Consultants and Environmentalists, approved by the Department of Agriculture, and can call on the expertise of Foresters, Accountants, Legal, Safety, Environment and Property experts on a project-by-project basis.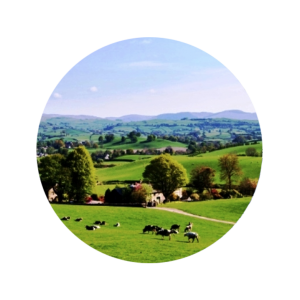 Property Services
McQuinn Property Services Ltd a fully bonded firm, is a member of the Institute of Professional Auctioneers and Valuers and in addition holds current Professional Indemnity Insurance cover. Whether your intention is buying or selling, by private treaty or public auction McQuinn Property Services will offer advice on all available options.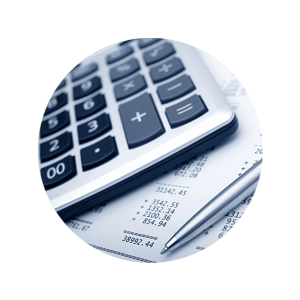 Financial Services
The financial unit of McQuinn Consulting offers a professional opinion through QFA (Qualified Financial Advisor) qualified staff on your current financial position and advice as to what adjustments can be made in order to optimise your income. McQuinn Financial Services Limited holds current Professional Indemnity Insurance cover.