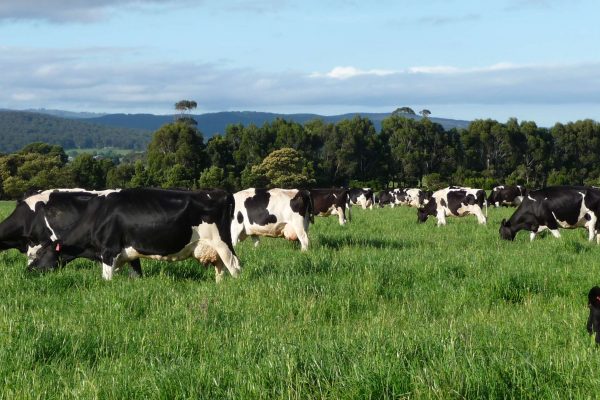 Further increases in milk prices could be on the cards as global dairy markets remain strong.
Local industry sources conceded that prices for July supplies are likely to harden further on the back of continuing buoyant international demand.
"Right now there is nothing out there that will radically change matters, so we are looking towards a further improvement in milk prices," one processor source said.
Although the GDT index fell back 1.6pc last week, the overall tone of international dairy markets remains positive.
Industry analysts point out that milk supply and demand remain in balance, with output in Europe remain static, while supply growth in the US and New Zealand is being absorbed by increased American domestic demand and heightened Chinese buyer activity respectively.