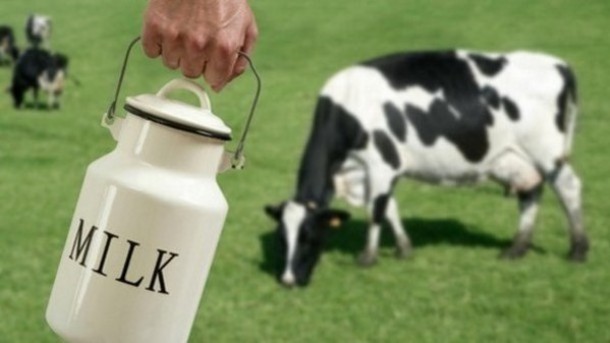 After making significant gains since the beginning of De
cember, futures contracts for WMP retreated in value by more than 9% in the last week.
After making steady progress over the last month, dairy futures were in retreat over the past week, falling by more than 9%. February 2016 contracts for whole milk powder (WMP) traded on the NZX derivatives market, the New Zealand-based futures, fell to $2,420/t – down 9.4% week-on-week.
WMP futures tend to be a decent gauge for the performance of upcoming GDT auctions, as WMP is the key commodity traded at the auction format, accounting for more than half the product sold. The recent rally in WMP futures was reflected in the last two GDT auctions where the average price rose by 3.6% and 1.9% respectively.
Market dynamics
Meanwhile, the Dutch lender Rabobank is forecasting a slowdown in dairy production for 2016, albeit at less of a pace than it had previously predicted earlier in the year.
Dairy market analyst with Rabobank Kevin Bellamy said he expects the brakes to be applied to milk production in export regions in the first half of 2016, although it will be less dramatic and less evenly spread than forecast a few months ago.
The bank says these dynamics, coupled with improved buying in deficit regions, will see excess dairy inventories gradually eroded as the first half of 2016 progresses, with stocks approaching normal by around mid-year.
"Pricing pressure will still build over our forecast period, but we delayed the timing of the recovery and envisage a somewhat weaker trajectory than we had a few months prior," added Bellamy.
Looking back on the final quarter of 2015, Rabobank said the international dairy market showed little sign of real recovery, although dairy commodity prices did stabilise during the period.
It added that many emerging markets continued to show weakness in demand. Overall, aggregate demand does appear to be expanding, but not enough to deal with recent supply volumes at anything more than bargain prices.
Source: IFJ