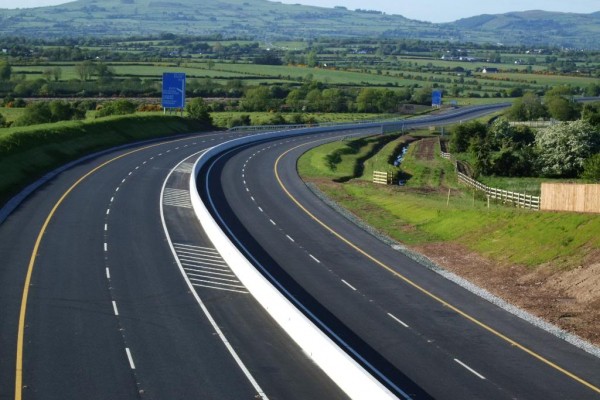 A new deal sealed this week between the Government and the IFA will see 'goodwill payments' paid to farmers for not obstructing the compulsory purchase of land for road projects.
The Minister of State, Michael Ring announced the signing of a renewed co-operation agreement between his Department, Transport Infrastructure Ireland and the Irish Farmers Association in respect of land compulsorily acquired or to be acquired for the development of the national road network.
The renewed agreement will see a fixed payment of €3,000 per acre being paid to landowners on all lands and associated areas acquired for national road improvement works in accordance with the terms of the agreement.
The payment had been scraped under Minister Leo Varadkar tenure in the Transport department and is down from €5,000 per acre under a previous agreement introduced in 2001.