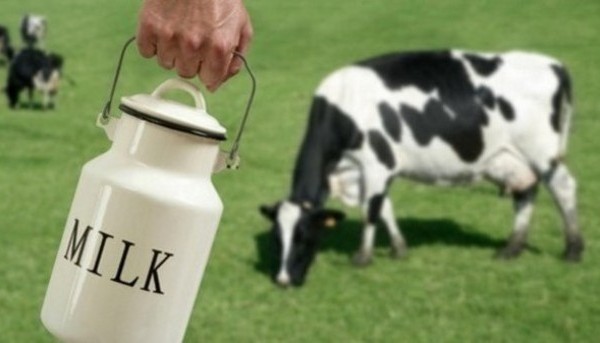 After making significant gains since the beginning of De
cember, futures contracts for WMP retreated in value by more than 9% in the last week.
After making steady progress over the last month, dairy futures were in retreat over the past week, falling by more than 9%. February 2016 contracts for whole milk powder (WMP) traded on the NZX derivatives market, the New Zealand-based futures, fell to $2,420/t – down 9.4% week-on-week.
WMP futures tend to be a decent gauge for the performance of upcoming GDT auctions, as WMP is the key commodity traded at the auction format, accounting for more than half the product sold. The recent rally in WMP futures was reflected in the last two GDT auctions where the average price rose by 3.6% and 1.9% respectively.